Valued Independent Senior Living
Chestnut Hollow's 1- and 2-bedroom senior living apartments in suburban Needham uniquely meet the needs of independent seniors. If you or a parent is planning to downsize, move closer to family, or be free of home maintenance responsibilities you've come to the right place.
Privacy. Convenience, Excellent Apartment Lifestyle!

Our senior living apartments in Needham offer a unique alternative to large senior living condominium complexes. NO ENTRY FEE, NO CONDOMINIUM FEES, NO DOWN PAYMENT. Instead, enjoy a safe, comfortable apartment with the flexibility of a one-year or longer-term lease.
Beyond the building itself, our location is ideal, just steps from the fire house, police station, and Beth Israel Deaconess Hospital (Needham Campus). You'll also enjoy being nearby to everything you need on a day-to-day basis. Find a home where you can live as you like in a neighborly environment, along with the safety, convenience and flexibility that is so important to you and those who love you.
Vibrant Senior Living at Chestnut Hollow Apartments in Needham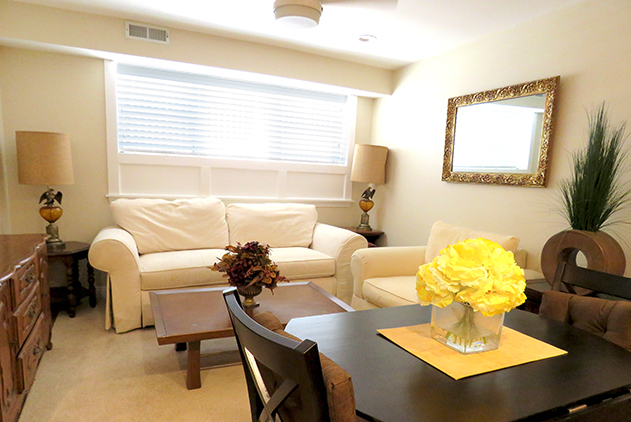 Full Featured Senior Apartments
Each of our apartments is designed with you or your independent parent in in mind. Our senior-friendly living spaces have all the features needed to make seniors feel right at home and families feel confident from day one.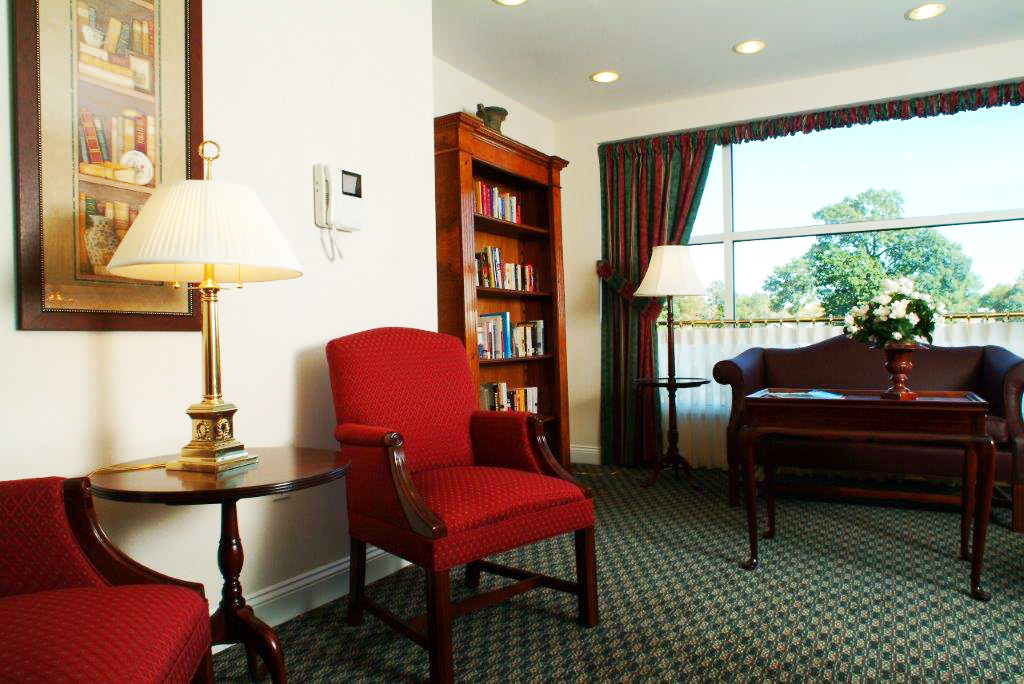 Independent, Enjoyable Lifestyle
We are not your standard apartment building. We make it uniquely easy to be independent and still connected, with public spaces for get-togethers, a congenial atmosphere and easy access to everything you need.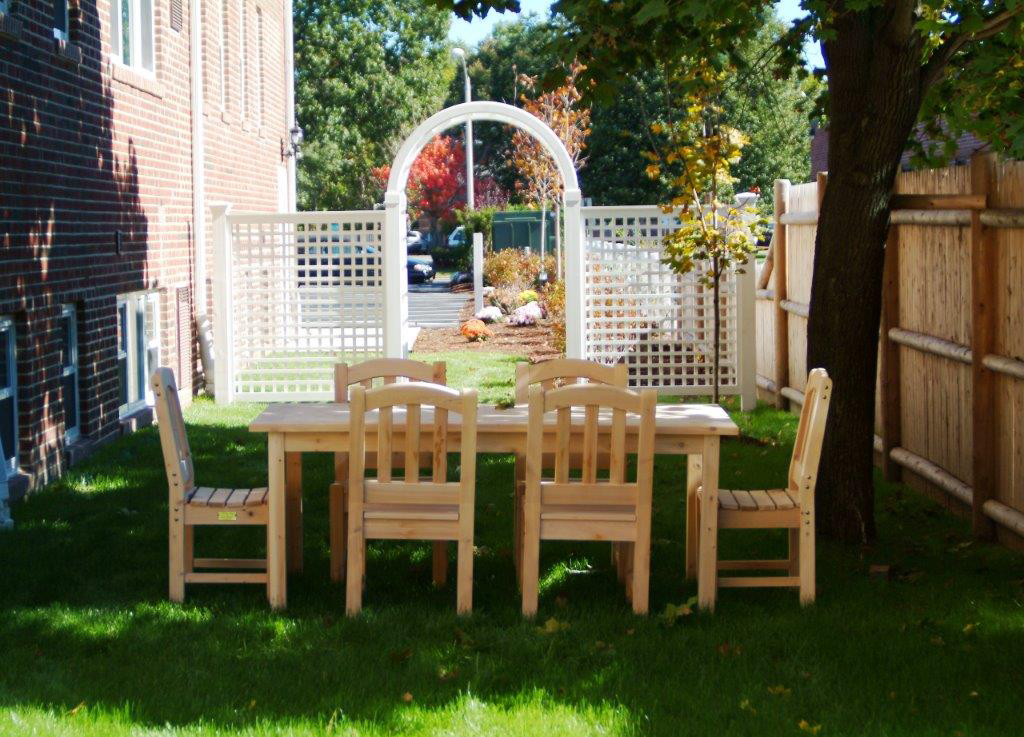 Activity Everywhere in a Vibrant Community
Be yourself and be part of a friendly community of other self-reliant seniors. Take part in local activities, make friends with your neighbors and enjoy the convenience of being in the heart of Needham.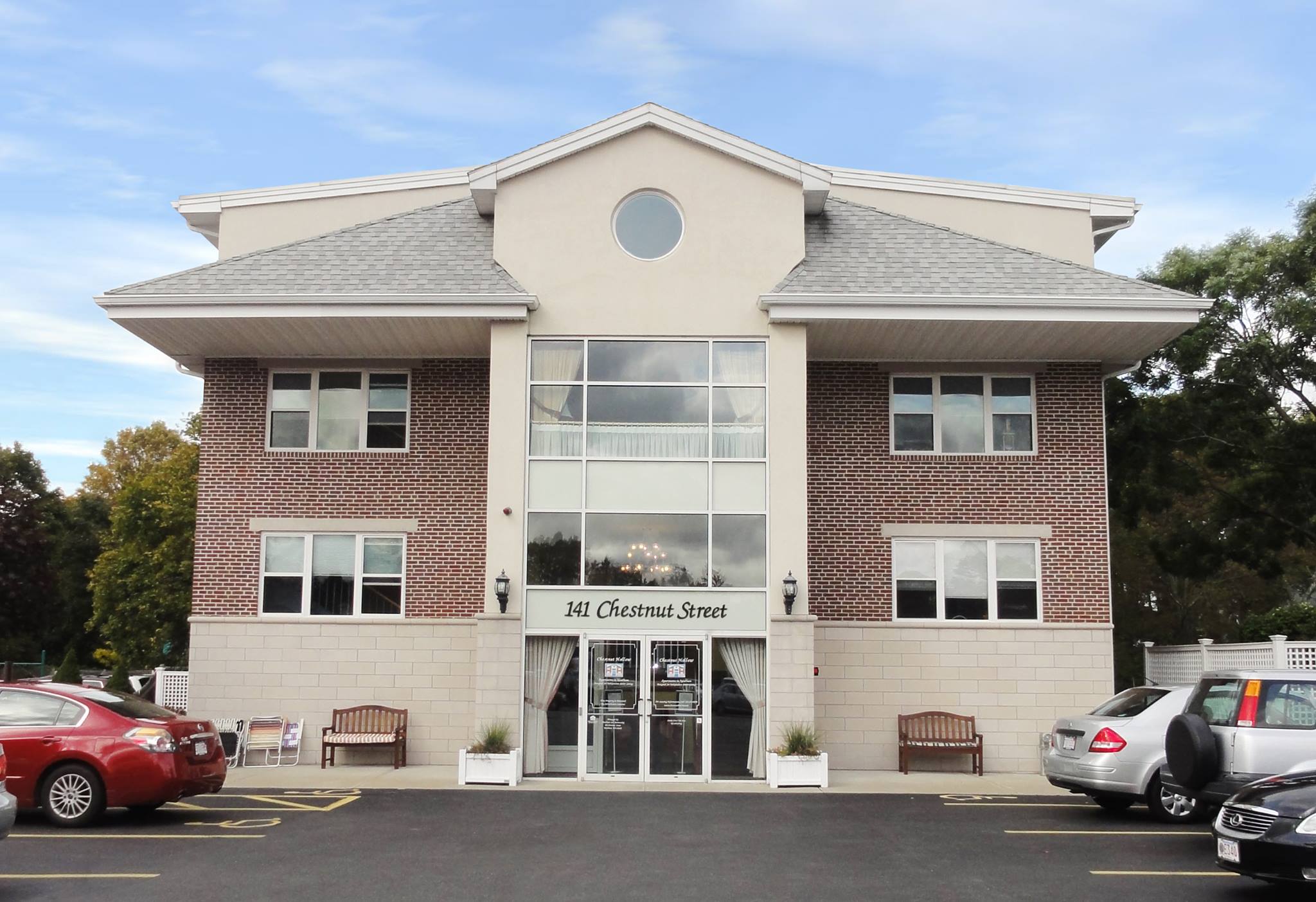 Ideal Location for Healthy Living
Boston Magazine calls suburban Needham "one of the best places to live…and moving up!" Live around the corner from great shops for your daily needs, steps from safety services, and just 20 minutes from Boston.
Testimonials About Senior Living Needham at Chestnut Hollow
I can't say enough good things about Chestnut Hollow. It's very safe, everything is done right, and it's convenient to everything I need. I just don't think I could go anywhere else or see anything better. I love this place!"

Tom, 3 year resident
It's the perfect place for me. It's so convenient and there's a lot to do nearby. Also, keeping up my home was very expensive and this is much more affordable.

Mary, 12 year resident